The Middle Eastern and European organisations collaborate with KUN to build or improve their organisational culture to become an ecosystem that promotes human communication and people growth through,
Individual coaching programs for leaders and executives.
Group coaching for teams.
Professional coach training programs transforming the employees who benefit from this program into internal coaches, to help growing and maintaining the desired orgenisational ecosystem.
We have a deep understanding of the different cultural and religious heritage as well as the diverse culture of each profession. For this reason, all of our programs designed to build bridges and find strength in embracing diversity, instead of trying to force one culture upon people, which is in our experience a fragile and inhuman working environment.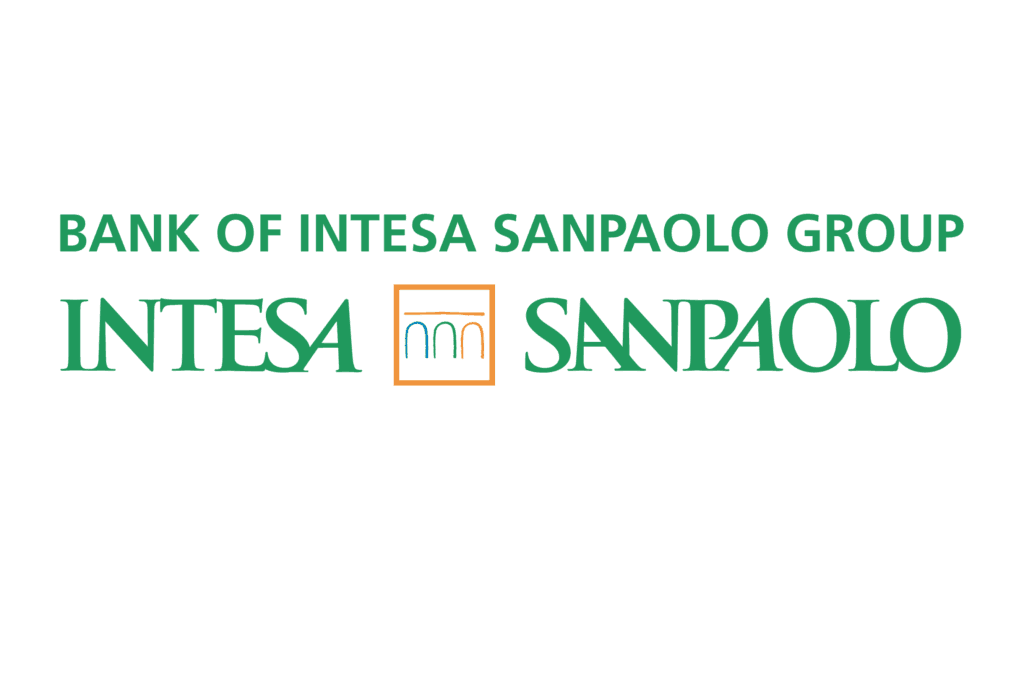 Samer from Kun provides an insightful and creative perspective on a coaching issue. He drills down with clarity and precision to bring to light the root of the issue, then offers simple yet impactful exercises to address it. His observations and questions are made with compassion and wisdom. Being coached by Samer has been a great experience for me"
Thank you Kun coaching for providing us with an excellent workshop the evaluation feedback was extremely positive, 93% of the participants felt that they will be able to apply the learning to their work and 100% would recommend this workshop to others.
Samer's coaching and training from Kun can help any business professional get to greater heights. It will fire up that entrepreneurial spirit. I highly recommended especially to those who want nothing but the best
Samer from Kun delivered a wonderful workshop on Somatic Thinking at the ICF Poland Conference in Warsaw. The quality of his presence, the energy radiating from him was outstanding. His way of presentation was clear and insightful
I have worked with Samer from Kun and I can't say enough about the quality of his coaching skills and his authentic ability to dig deep into the issues at hand. His calming nature mixed with his knowledge and education is very assuring when being coached. I have and would continue recommending him
A great workshop at King Abdullah Economic city, targeting selected employees with high potential in Emaar, the Economic city, showing a high energy level, engagement and the ability to guide the participants to teach the techniques of coaching and developing people
Samer from Kun integrates development of mind, body and spirit with elegant mastery. He draws on his in-depth knowledge of many of the ancient wisdom teachings, bringing strength and compassion in his service to others
This was more than the gaining of knowledge; it offered me actual experiences. It is more like going on an adventure, than going to a workshop. I am very grateful for this amazing experience. Thank You!"