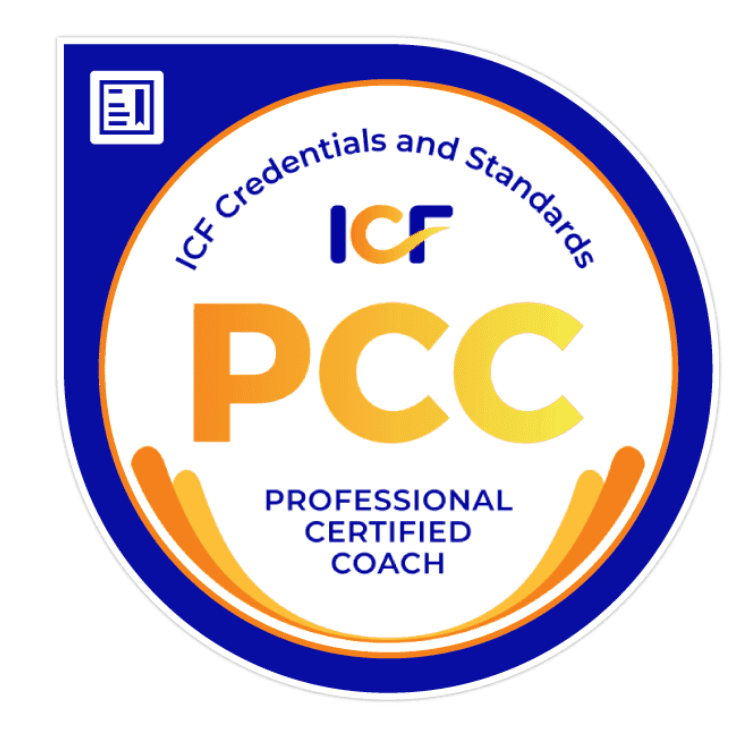 I am a simple person who loves to connect with people, a person who believes that authenticity is the key to living a fulfilling life. I have played several roles in my life, but the ones that shaped me the most were, first, the mother role of 20 years old twin daughters, this role taught me and is still teaching and nourishing within me the value and energy of giving and loving unconditionally.
The second role was entering corporate life at the age of 18, working in Human Resources for 25 years to date, this role kept alive within me the value of connection, support, justice, and humbleness. Until I started my coaching journey in early 2019, when I first met the Master Coach Samer Hassan, Samer's authenticity, humanity, simplicity, and presence caught my attention, and made me very curious to explore the coaching world, dreaming to be such a peaceful and present person. My coaching journey started with KUN and every day I grow beyond my dreams. I discovered with KUN's Somatic Thinking Methodology that coaching does not mean I need to learn more, on the contrary, coaching means I need to learn less "Release the Excess". Somatic Thinking was a rebirth for me.
Rebirth of an authentic, liberated human being who is aware and accepts the light and dark within her, believing that her humanity is enough. For me coaching is more than competencies, certificates, and achievements, it a lifestyle that feeds all the roles that I live every day. "The Human is the Coach, and the Coach is the Human".
I was certified by KUN, Module 1 and 2 of Somatic Thinking Coach training program and practices as well as the KUN Group Coaching Program. Currently, I am progressing towards finalizing my PCC certification with the ICF. Furthermore, I have been selected to be a Support Coach on Samer Hassan's English programs, as well as part of KUN's mentoring team. My mission as a mentor is to expand the coach's awareness of their relationship to coaching, what it feeds within them, and their skills and areas of development.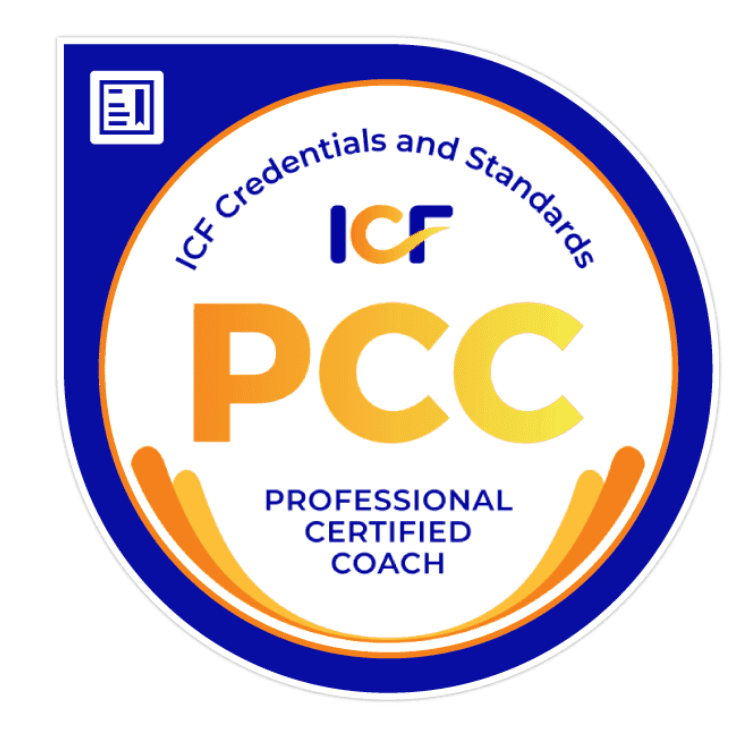 Professional Individual Coach
Words about Coach Sara Samir – HAYAH :
Profound.
Being in session with Sara, I quickly realized her proficiency and that I was destined to make some progress within the hour. Her depth of presence combined with her expert guidance provided the space within which I was able to reorient to my issue and take meaningful action.
Now having taken the training myself, I am humbled to learn the wisdom that lies beneath the surface of this work. Sara embodies it through and through, and I am so grateful for her dedication to her own growth and to the advancement of her clients and community.
Needless to say, I encourage you to utilize the priceless gifts she is so eager to share!
Peaceful, Heart Intelligence, Patience, Reflective
Sara has a peacefulness about her that allowed her heart intelligence to connect with me and take me to her state while exploring challenges that I was going through. Her patience created a space for me to explore myself in depth and her reflections / mirroring gave me the insight into myself that was required in order to resolve my challenges. FRom my sessions with Sara I have personally grown and have found a calmness not experienced before. Sara effectiveness as a coach is second to none.
Compassionate, Attentive, and Smart Coach Sara
I truly appreciate keen attention, compassion, and acceptance that Sara irradiates during coaching sessions. She artfully balanced full presence with me and gentle dynamics to move through the blind spots that I had. It's a true gift to have Sara as a coach.
Sara as my Coach
Sara helped me as a Coach in a time, when I was at a very dark place.
In her kind, but very professional way she helped me to reflect the situation and to go through that dark phase of my life to find myself the adequate path out of this issue.
I can only recommend everyone to reach out for the helping hand of this professional coach!
Please, Share Your Honest Testimonial!