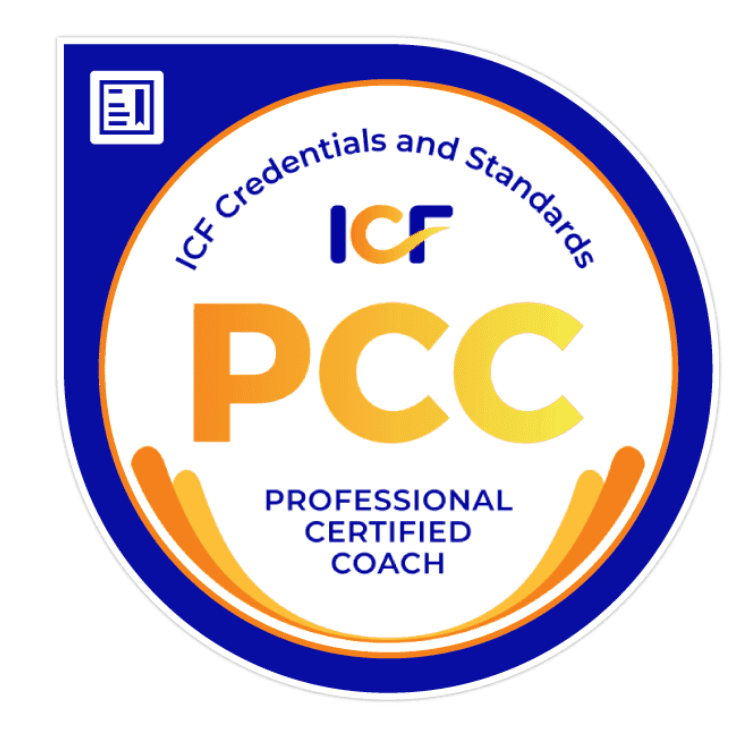 Professional Individual Coach
Travelling from one country to another, coexisting with different cultures and societies, was an important component in my path towards openness and awareness. It was a fundamental step behind the path I took to discover the depth of this universe and its greatest secret, the human being.
The human being is considered a miniature world, within which all the secrets of life lie. Knowledge is a virtue and the pursuit of knowledge is a journey I took very seriously. I studied various human and energy sciences such as transcendental meditation, Ayurveda, healing with energy stones and essential oils, shiatsu. In addition, I explored East Asian sciences such as Hatha Yoga, within which I became a certified trainer. In pursuit of cumulating my studies of Somatic Thinking, I have spent a great deal of effort and time creating a state of communication between my inner and outer worlds – searching for their equilibrium and peace. My journey took flight 16 years ago with respected colleagues and was influenced by Samer Hassan.
Somatic Thinking emphasizes the meaning of presence at the moment and listening to the body, which is the true gateway between the two worlds. A gateway that revealed my inner-self (mind and body) and allowed me to connect it to the external world, achieving a balance and harmony that I had not experienced before. This harmony translated into my relationship with my children, so I succeeded in my role as a mother of two sons, which I consider to be the focal point of my pride. At that time, I turned again to my passion of helping others. Only this time I implemented a more professional approach, void of protection or prejudice, leaving space for the beneficiary to express themselves with complete freedom.
Coaching is a way of life that enables one to maintain a healthy pace with the fluctuations in attitudes, ideas, mood swings and perspectives. It works on freeing the individual's energies to improve performance in life and in achieving one's goals.
Coaching works to stimulate the client's ideas. The coach's role is not to present their own expertise, nor it is to solve the problems at hand or set goals, but rather to focus on raising the awareness of the client to go beyond the limits of the goal. In a sense, the coach must become like a  mirror to the client that reflects what is inside – reveal their inner-self.
As managing partner at Kun Coaching Academy, I am responsible for public relations at the academy and I am the co-director of various programs and workshops in training since 2017. I have successfully completed more than 900 hours of training for individual sessions with various clients. Further, I attained a coaching certificate qualifying me to coach groups and mentor other coaches.
For institutions from the International Coaching Association, and they conduct sessions in Arabic and English, I graduated from the American University in 1993 with a major in Psychology and Science. I worked at Al-Ahram Foundation, "Al-Bayt Magazine" for a year and I did charitable work in the 57357 association.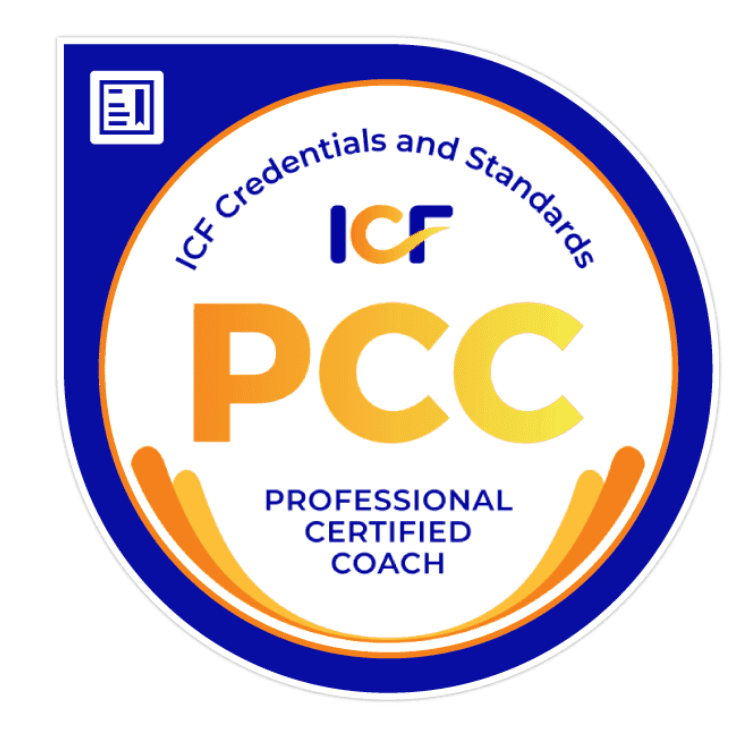 Professional Individual Coach
Words about Coach Marwa Sherif :
Lasting impact
Even though months have passed since our session, I still recall what we discussed. In fact, I printed my realizations on a poster and hung it in my room as a constant reminder. Marwa is not just a coach, but an instrument in the hands of the divine. Thank you!
Insight session
I called it insight coz when I had the session with coach Marwa I was in a gray place in life and after the session I found my way to move out of it Marwa helped me to navigate within me and find my spotlight and be the one to lighten where I want to focus more thanks allot coach Marwa
Please, Share Your Honest Testimonial!